Most of us are afraid of old age, every new year we have new age. We strive in despair to be younger. But we forget, our age will get the intellectual compensation, born of our accumulated experiences.
Over the age of 30, going through many stages of my life I am more concerned about how I feel, why I am happy or unhappy. I also experienced a change in marriage, love – problems that can only be learned during self-growth. If only those tests weren't so expensive!
It is hard to find a good lover and mate. Later marriage life is enough to be happy, some people can still keep their house, some people don't. If you have experienced unsafe relationships, moving on with another person requires courage.
True love requires us the courage to face the hurt that others cause. Risk is too obvious. When we let the obsession with security and safety overwhelm, we have lost our spirit of adventure.
We have to accept recklessness, sometimes a lot to win. If we do not act, we cannot become skillful from the beginning as expected. People accept the idea of ​​cognitive curves with painful mistakes before we become proficient. No one expected to be good at skiing without falling down many times. Yet many people are surprised at the pain of trying their best to find someone worthy of their love.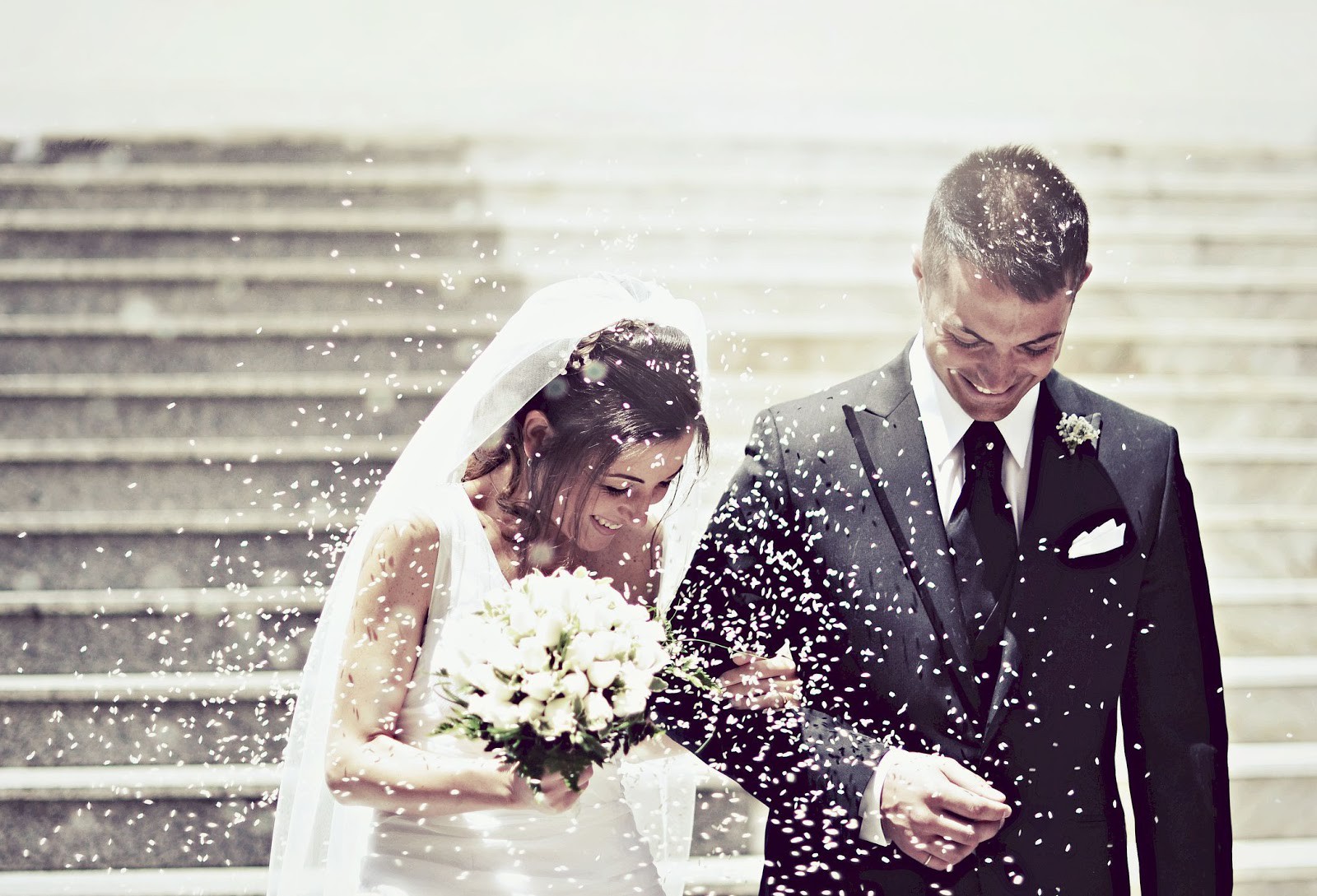 I can't force you to hate a piece of music, a movie you like. You also have no choice when you know you love someone. The only thing you can do is choose your attitude and behavior with the person you have feelings for.
We love someone when their needs or desires are as important as our own needs or desires. Of course, in the best case, we even care more about the interests of that person, or inseparable from our interests.
(Visited 15 times, 1 visits today)